It's Time To Move the Needle on
Your Organisations Diversity Equity and Inclusion efforts.
Welcome to PhoenixRize. We are a diversity equity and inclusion company committed to helping organisations create and sustain inclusive workplaces so they can get the best out of their diverse talents and clients.
Our purpose is to help you transform your organisational culture so it becomes your greatest asset.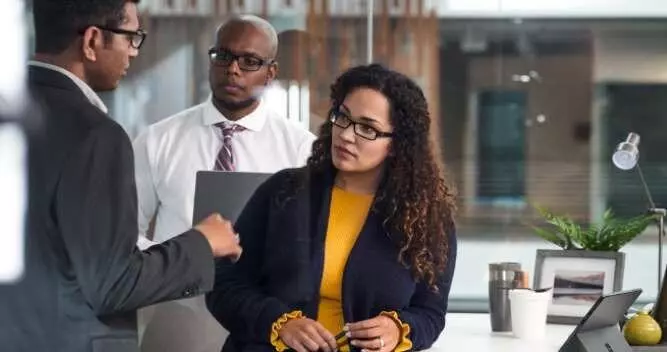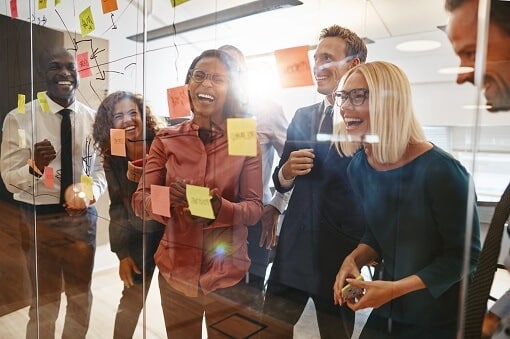 How We Can Support Your Organisation
We provide a variety of professional bespoke training, DEI consulting and coaching programmes tailored for staff at every level of your organisation. We also offer virtual learning solutions that will meet your diversity equity and inclusion needs no matter the size of your organisation. Our bespoke training workshops aim to address client's learning needs and desired outcomes.
Do you need support to
Develop your Diversity and Inclusion Strategy?
Our Organisational assessment is a powerful tool that can be used to assess the broader employee experience in an effort to create a diversity-informed inclusion strategy that will elevate your employment brand and improve organizational performance. The Organisational Culture Assessment will help you establish a clear baseline and provide a pathway to building an effective DEI strategy based upon the unique needs of your organisation.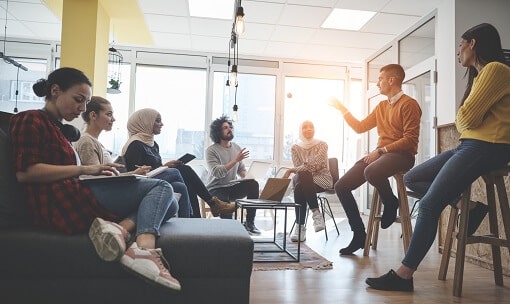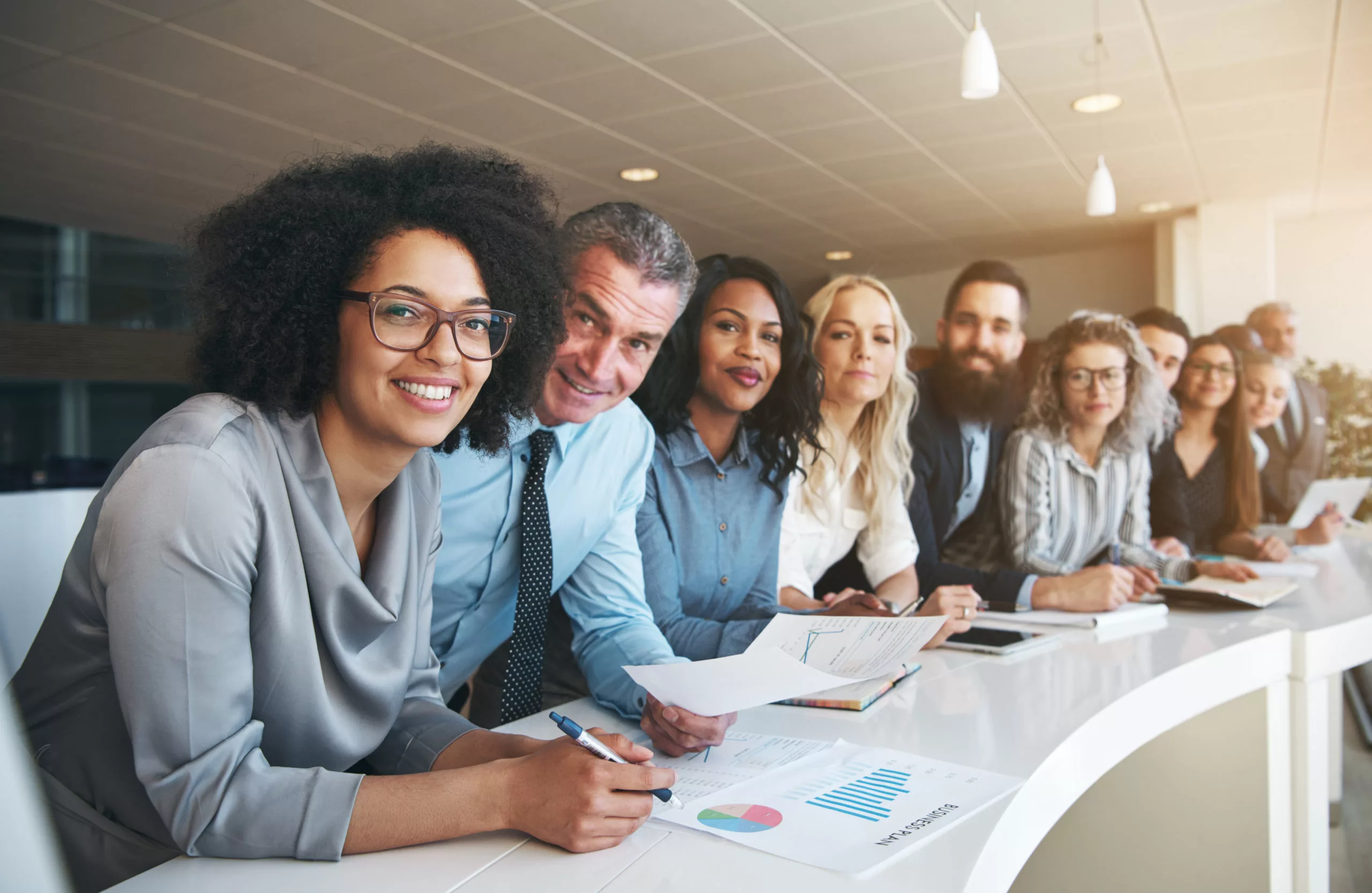 Are you ready to take your
Diversity Equity and Inclusion Strategy to the next level by measuring more than representatio.
You can improve the quality of work relationships and team effectiveness through insights from the Team Inclusion Portrait. This tool enables organisations to measure inclusion and helps to hold leaders accountable for creating an inclusive organisation.
Do you want to increase awareness of the impact of
Unconscious bias and identify positive habits that foster inclusion within your organization?
Impactful speaking events and engaging virtual training programs can help your organisation reduce the impact of unconscious bias in the workplace.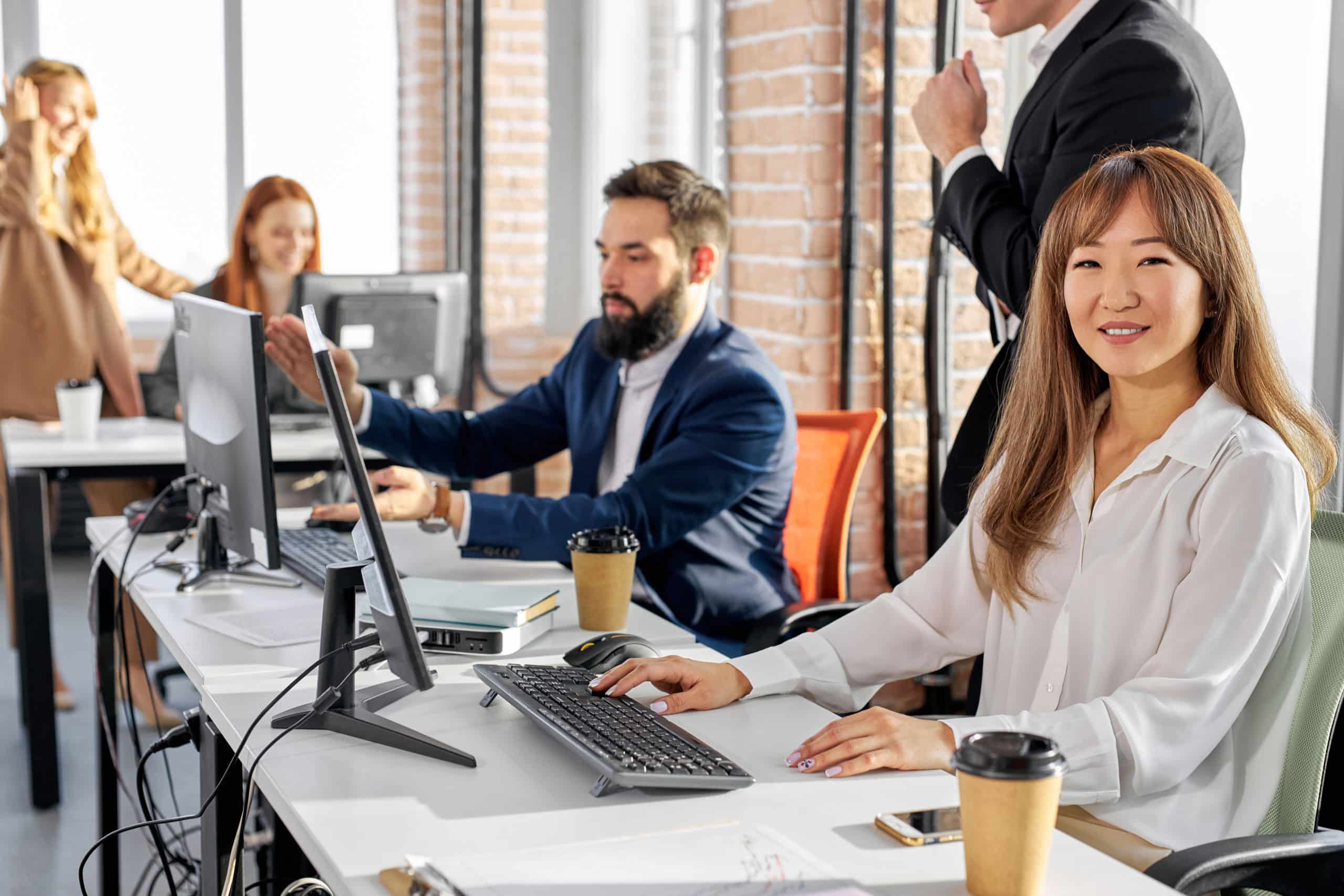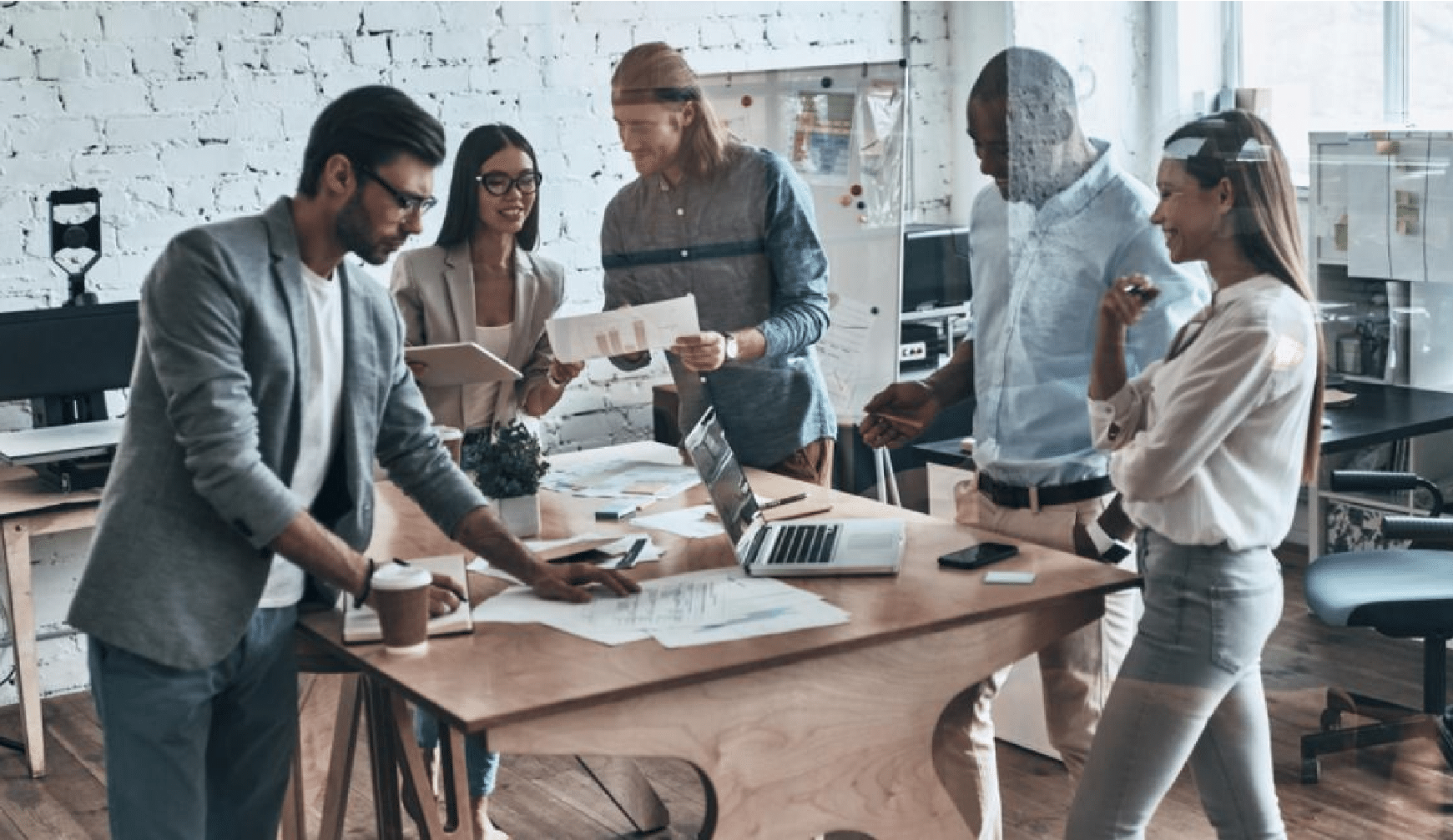 Do you have leaders/managers who need
Individualised coaching to improve their cultural competence and inclusive leadership skills?
Did you invest a lot of time and money to find the best candidates – and now need to make sure that they stay? Work environments play a significant role in recruiting and retaining effective leaders. Our tailored coaching solutions offer options for organizations of all sizes and leaders at any stage of their careers.
Do you want to build a
Sustainable, inclusive culture so that your DEI efforts don't become a 'tick-box' exercise?
Introducing a new way to keep your diverse workforce connected: Everything DiSC® on Catalyst™.
Everything DiSC® on Catalyst™ is a personal development learning experience that equips teams, managers, supervisors and leaders with the social and emotional know-how for more effective interactions at work— no matter their background, race, religion, or any other identifier that may shape their lives. By combining DiSC® with instructor-led training and a powerful learning platform, Everything DiSC on Catalyst helps teams better understand themselves, appreciate and value the differences of others, and consistently adapt to the unique needs of each person or situation they encounter. The result is lasting impact.