ORGANISATIONAL ASSESSMENTS
Let us take a step to assess your organisational assessments allowing you to see your current position and create forward-thinking goals accordingly
How well do you really know what your team members think? The Team Inclusion Portrait allows each team member to evaluate the culture of the team from their perspective. These organisational assessments help to paint an in-depth portrait of the overall sentiments of your team members. It focuses on three (3) areas: Peer-To-Peer Interaction, Peer-To-Management Interaction, and engagement with the work.
It can be used to assess:
The importance of diversity to your team members
The sense of belonging experienced by your team members
Team members' perceptions of management
The results will help to identify if there are any distinct differences across demographics. If you are looking for DEI consulting and bespoke training that you can improve on as a manager/ leader, this assessment will point you in the right direction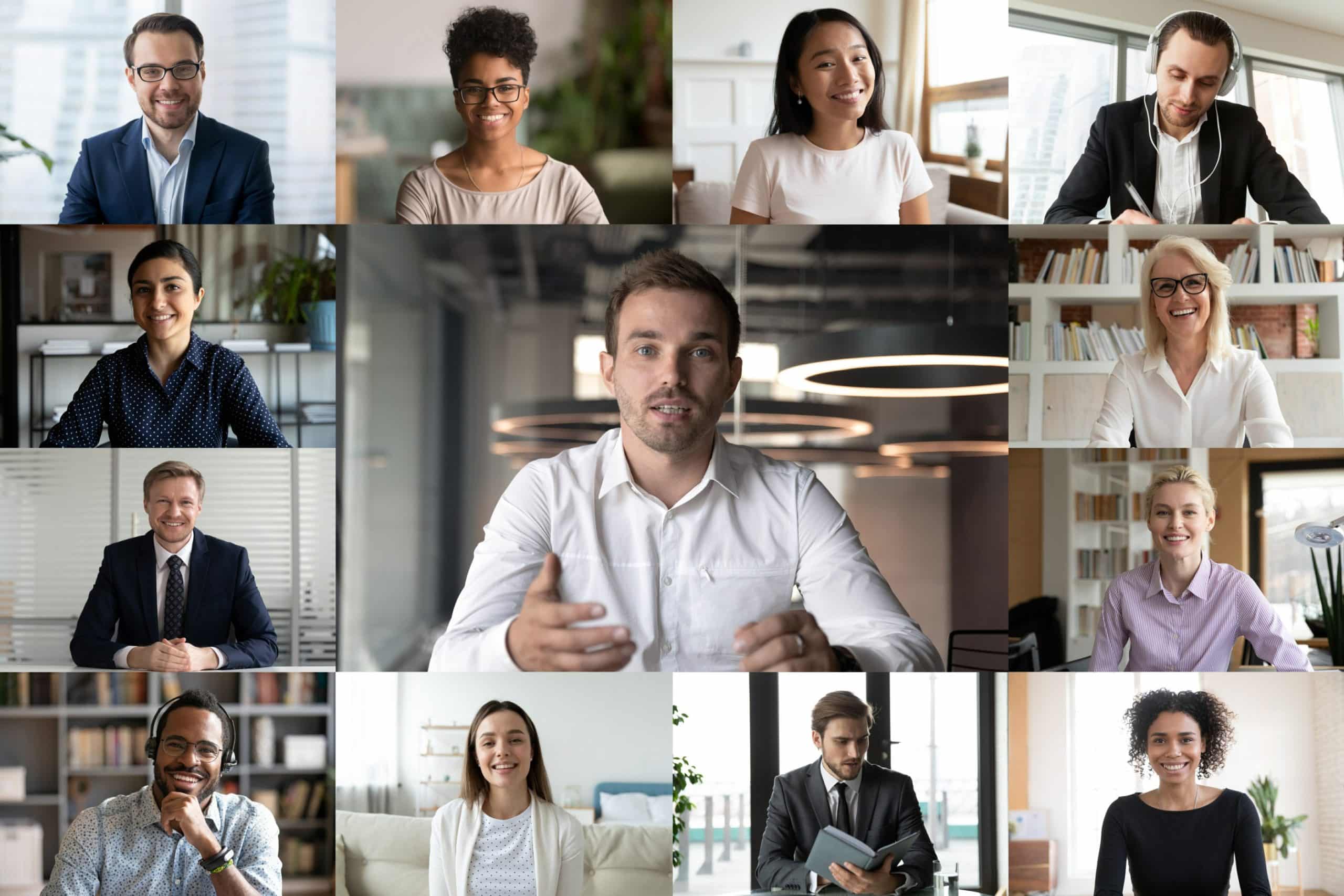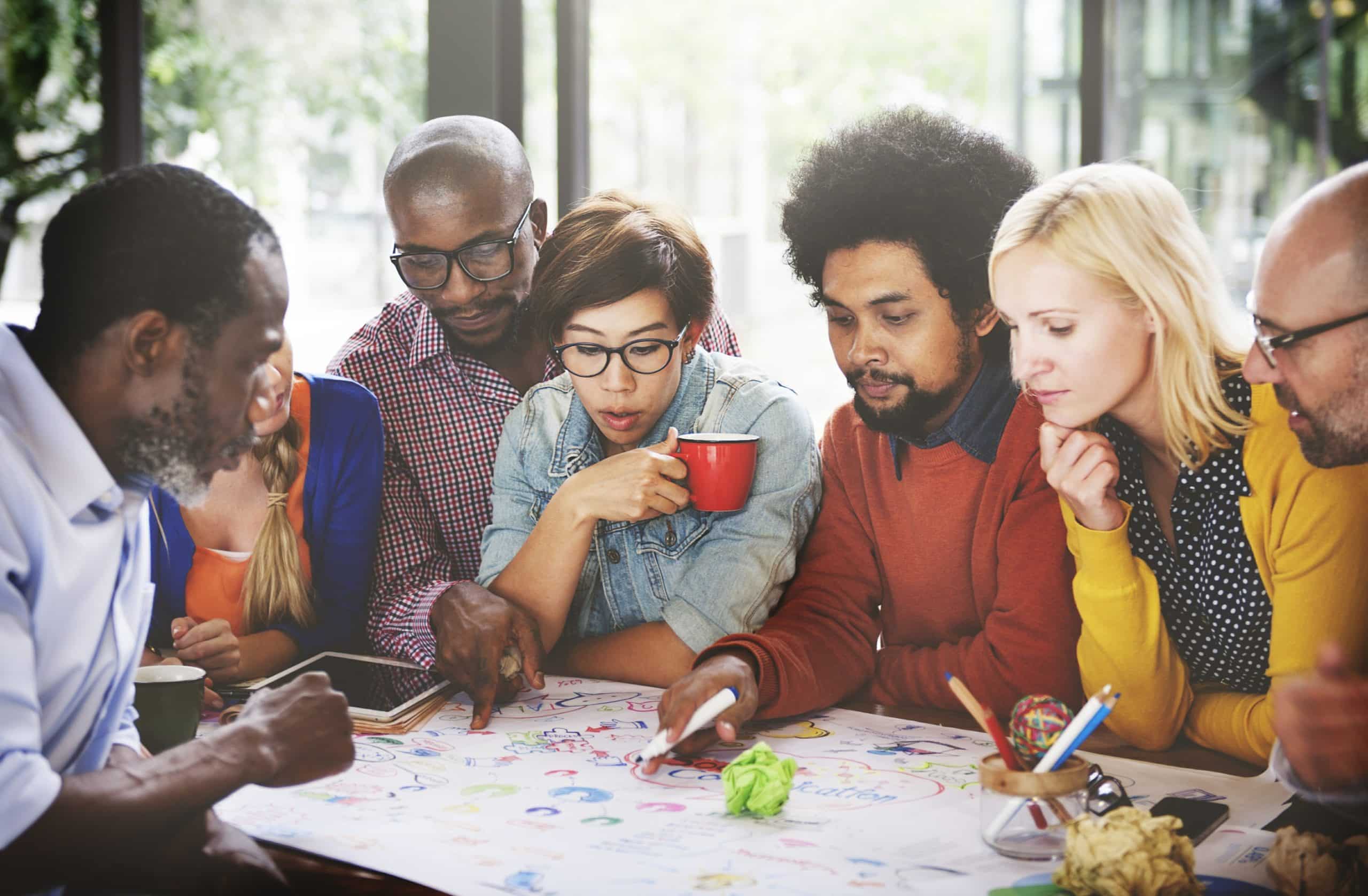 Organisational Assessments Evaluation
The Organisation Assessments Evaluation is a deep dive into the way current employees at all levels view the organization based on policies, procedures, and standard practices. This can also be used as part of an exit evaluation for departing employees.
This assessment allows organizational leaders to answer the following questions:
How do employees view the organisation?
What key factors are driving their overall outlook of the organisation?
Are there any areas that the organisation falls short of making the workplace diverse, equitable, and inclusive?
The follow-up of this evaluation is a vigorous analysis of organizational policies, standards, and procedures to ensure an equitable outcome for all.
The Leadership Reflection is an opportunity for managers, executives, and leaders to honestly analyze the current state of their team/ department and assess their abilities to effectively lead their teams/ departments to inclusivity.
The assessment includes emphasis on the following areas:
Team demographic make-up
Team interaction
Leadership interaction with the team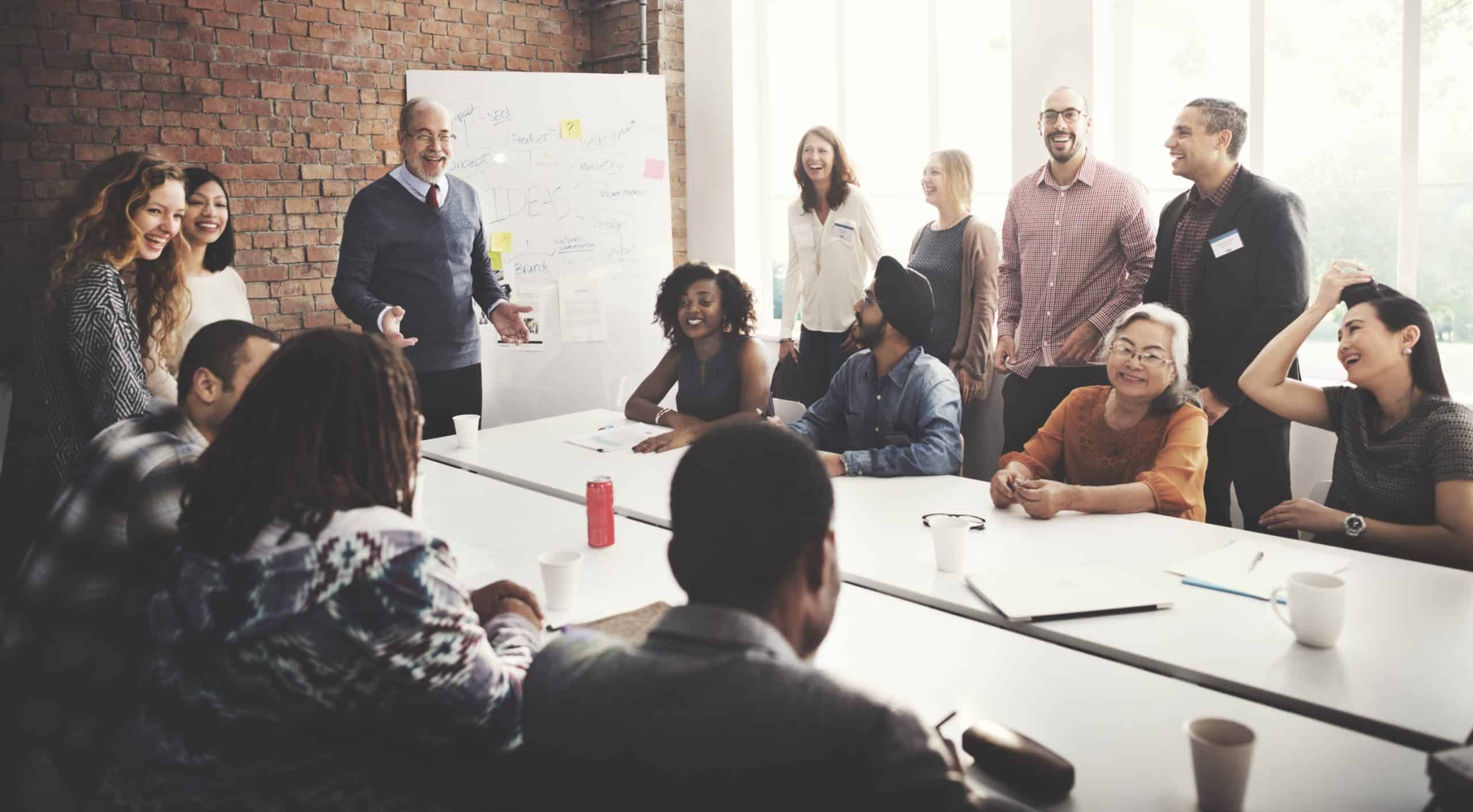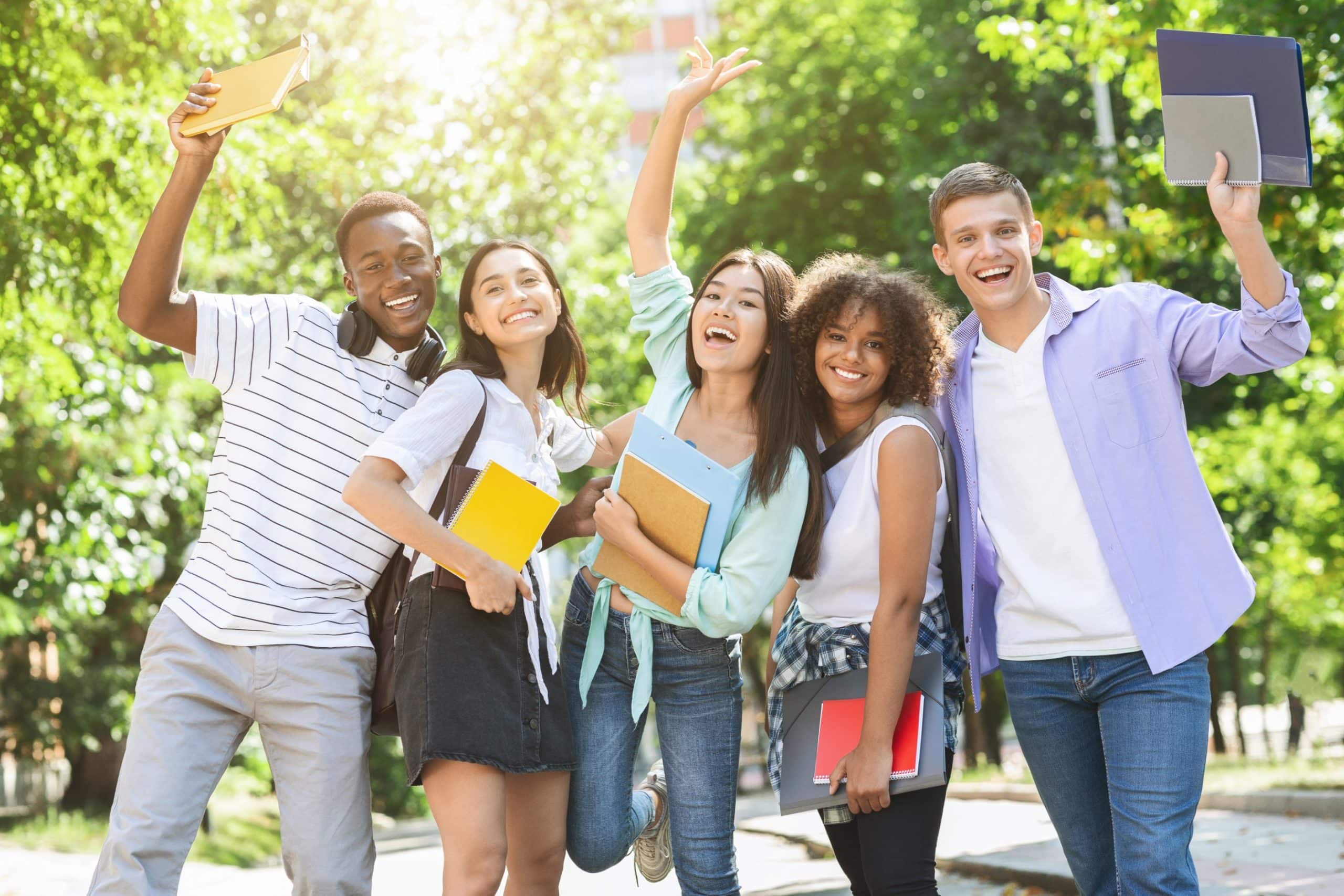 How diverse is your campus? Are there equal opportunities for all students, regardless of background? Are students receiving adequate support in order to pass their courses?
These questions and more can be answered with the Student Campus Profile.
If you're looking for ways to create an inclusive campus environment, this assessment will show you where to start.