Lead DEI Consultant & Trainer
Adaku Okafor
Adaku Okafor is the founder & CEO of PhoenixRize People Development Solutions, a diversity, equity, and inclusion (DEI) company with the mission to help organisations create and sustain diverse, equitable and inclusive workplaces and turn diversity into a strategic business advantage. She is an authority and fearless advocate for DEI and has worked passionately in the DEI space for over 10 years. As an award-winning leadership and people development consultant, keynote speaker and executive practitioner for DEI efforts across business, government, non-profit and education, Adaku helps organisations overcome DEI barriers, leverage workplace differences, and embed DEI into their business frameworks on strategic diversity, intentional inclusion, and organisational effectiveness. Adaku is currently a doctoral student at University College Dublin. She holds a BSc in Accounting from the University of Nigeria, MBA from the University of Lagos; an MA from Kimmage Development Studies Centre, Dublin, and a Post Graduate Certificate from both University College Dublin (Women, Gender and Social Justice) and Trinity College, Dublin (Race & Ethnicity). A servant leader and humanitarian, Adaku believes in meeting people where they are to address bias, racism, and injustice.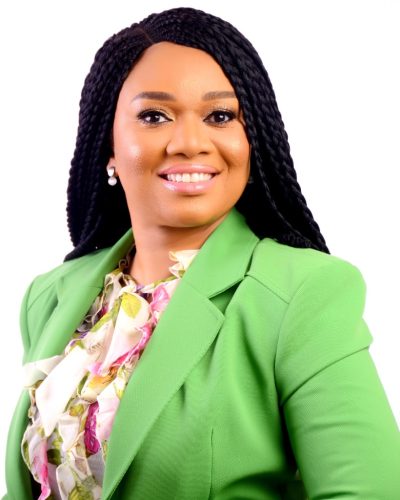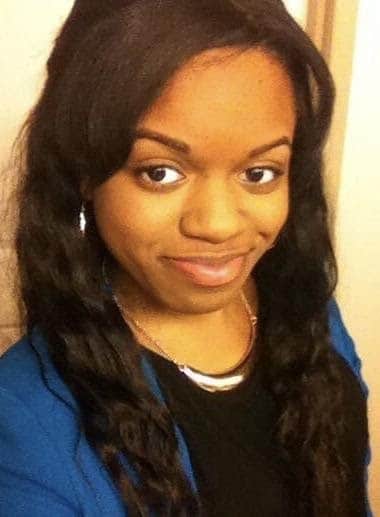 Associate DEI Strategist
Tracey Hobbs
Tracey is our US-based Associate DEI strategist. Living and working in New York, Tracey is a graduate of Rutgers University, where she studied political science and criminal justice. She has worked with companies including MTV and CNN in Business Administration and Operation Management roles while developing her DEI expertise. Tracey has 12+ years of experience in Diversity and Inclusion and is now working to train institutional leaders on the ways to create a healthy, inclusive work environment.
She is motivated by wanting to increase representation in the tech and travel worlds by opening up the world of travel to those who believed they could never afford it or were nervous about travelling outside of the familiar due to concerns about exclusion.
Tracey works with PhoenixRize to continue to develop our suite of best-in-class services for the Irish market.
Associate DEI Strategist
Nelli Halkosaari

Nelli is a Finland-based DEI professional, warming the local climate for diversity and inclusion. She has a strong theoretical foundation on intersectional gender topics through her master's degree in gender-focused sociology. She has a background in social work, giving her a perspective to the most marginalized communities, which is guiding her through all her areas of work. Nelli is a jack-of-all-trades when it comes to DEI and has created resources and training for PhoenixRize since 2021.
With her work, Nelli wants to remove barriers to DEI and make it an accessible topic for everyone. She combines cutting-edge science with down-to-earth and individual-focused practices to create solutions that are sustainable and create radical change.