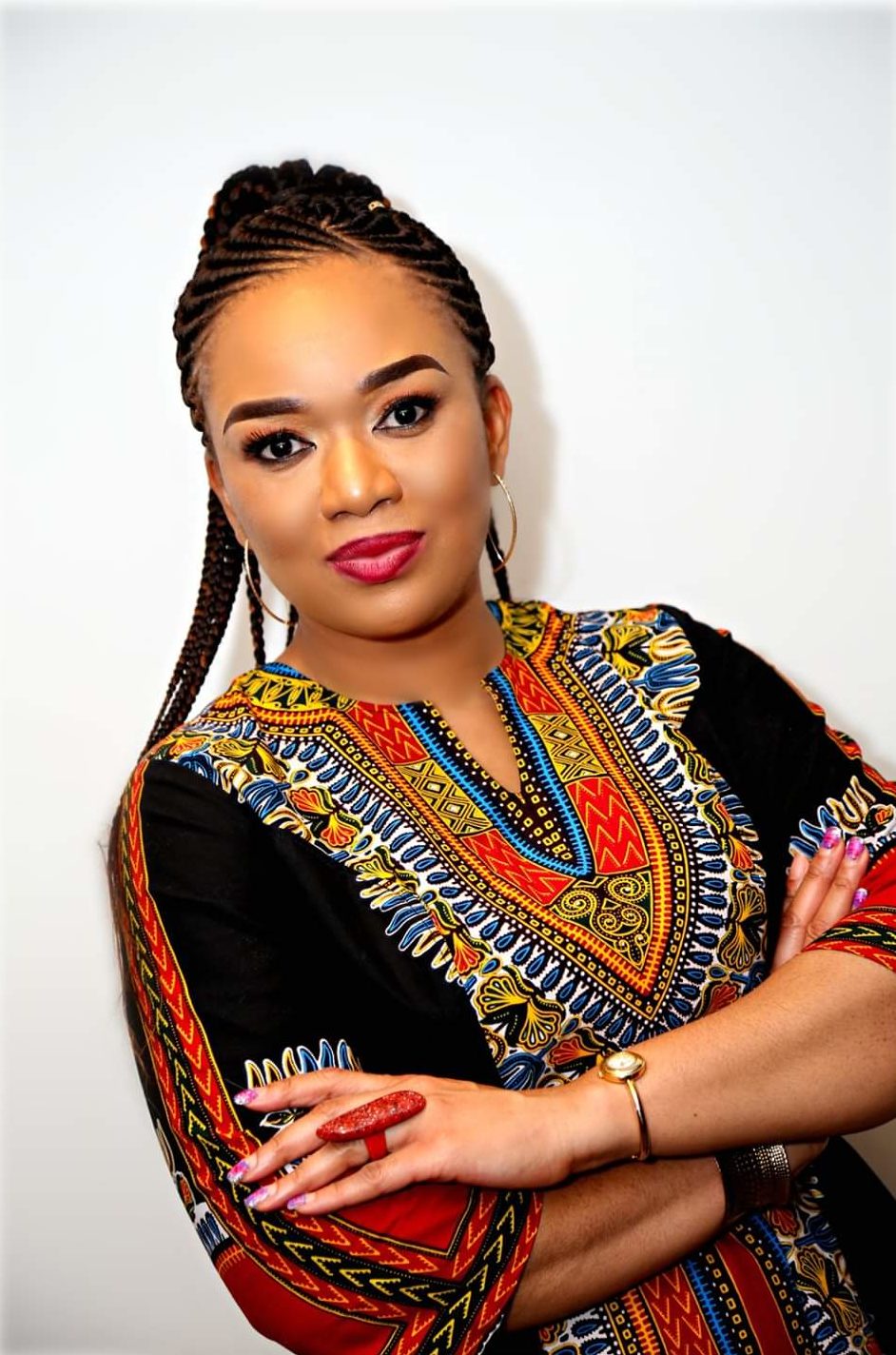 Adaku Ezeudo
Unlocking Greater Organisational Performance From Diverse And Inclusive Teams
An award-winning diversity, equity and inclusion consultant, and inspirational speaker, Adaku is on a mission to equip companies and organisations with the skills and know-how to empower multicultural teams to perform at their best.
As a speaker, Adaku brings her own unique optimism and enthusiasm to her subject, inspiring others to become a force for powerful positive change, no matter what position they currently hold in an organisation. Her presentations are encouraging and uplifting, peppered throughout with her own personal stories which she masterfully employs to inspire others to reach their potential.
In her work, Adaku has particular expertise in intercultural relations, race relations and intersectionality. She has spoken at over thirty diversity, equity and inclusion events including webinars for companies including Salesforce, Indeed and Heineken. She is a regular contributor to the Society for Human Resource Management, Nigeria's roster of webinars.
Beyond her consultancy and training work with corporate and public sector organisations, Adaku is also an active community member and social advocate. She is the founder of i-Smile, a charity supporting marginalised women and has sat on several community integration consultative forums in association with local authorities and government bodies. Adaku is also on the board of management of a number of charitable organisations.
If you are planning an event, training or webinar and are keen to introduce your attendees to a wide range of topics relating to DEI in an informal, inspiring and engaging way, Adaku will craft a presentation which speaks directly to where your delegates are today and create a compelling vision for where they could be.
With topics including privilege, cultural competency, racism, allyship, unconscious bias and inclusive leadership, delegates will be challenged to think and see the world differently, to act differently and to help create a more equitable, inclusive world where all people are valued equally.